In 2010 there were 970 million social media users out there. In 2020, that number almost tripled, passing 3.96 billion users and growing.
If you are looking for new ways to generate more print orders, there has never been a better time to get active and stay active on social media.
Which platform should you use?
Facebook remains the leading social network with over 2.5 billion active users each month. Facebook is a great tool for promoting products and services for your small business.
LinkedIn is another solid platform for targeting other businesses online but is geared more towards networking and sharing posts about industry news, tips, and recommendations.
If you are targeting a younger audience, Instagram has attracted a higher percentage of millennials and teens. This platform relies heavily on beautiful photographs and videos that highlight your lifestyle or products.
Most companies are active on several social media platforms but if you are just starting out, Facebook is a good place to begin - especially for print resellers. You can decide to reach out to your audience personally or by setting up a page dedicated to your company that outlines the products and services you provide.
Once you've decided on a platform and setup your account, here are 4 tips to help you grow your audience and generate more sales:
1. Post at least once a week at the same day and time.
It is important to post at least once a week. This shows your audience that you are active and you care about your customers. Pages that are active get more visibility which means more people see your posts. This leads to more followers. The more followers you have, the more engagement (likes and shares on your posts) you can attract which is how you can start to see exponential growth.
According to Lyfemarketing, 71% of consumers who have had a positive experience with a company on social media are likely to recommend that company to their friends and family. Interacting frequently on social media will help to build your audience and can go a long way in terms of building positive relationships with current and potential customers.
2. Position yourself as a leader in your industry
Don't shy away from your expertise. Add credibility to your company by consistently posting industry news and topics your customers will care about to show that you are an expert in your field that is staying on top of the latest trends.
If you are promoting your products or services on social media, be sure to keep ALL of your posts professional. Stay away from controversial topics like politics or religion or you can easily lose followers - and possibly customers - forever.
3. Create a content schedule
This may seem like a difficult task but it will actually make posting on social media so much easier! Your content schedule doesn't need to be complicated, it's just a listing of ideas for posts.
It is best to rotate the different types of messages you post about. Maybe week 1 is always industry news, week 2 is a funny meme, week 3 is a product promotion...you get the idea.
Once you have a rough outline, fill it in with actual images, text, or videos you plan to share. Want to make posting on social media even easier? Create a quarterly content schedule. This will ensure that you won't miss posting about national ice cream day or the anniversary of the invention of Gutenberg's printing press.
More importantly, creating a content schedule will provide peace of mind because you won't be scrambling to think about what to post at the last second. A little planning goes a long way.
4. Provide value in what you post.
While the term Always Be Closing is very popular in the sales industry, it is not the same for social media. It's ok to promote your products or services sometimes, but not all the time.
It's important to use different types of content. Some containing valuable information, and others containing product promotions. Focus on what's in it for them. Motivational, lighthearted, cute, and funny posts can go a long way. If you can create something clever enough, it may just go viral!
Need some inspiration?
If you sell printed products like refrigerator magnets, car magnets, and plastic cards, consider creating a monthly post to promote a single product and explain how they may benefit your customers. You can tie this around seasonal events and holidays or just promote products that happen to be trending right now.
For example, October is a great time to promote custom printed gift cards ahead of the holiday season. November is timely to promote custom calendar magnets. Maybe tie St. Patrick's Day into some type of lucky promotion.
Here are 3 FREE graphics that you can use to post on social media to promote custom printed key tags, plastic cards, and business card magnets.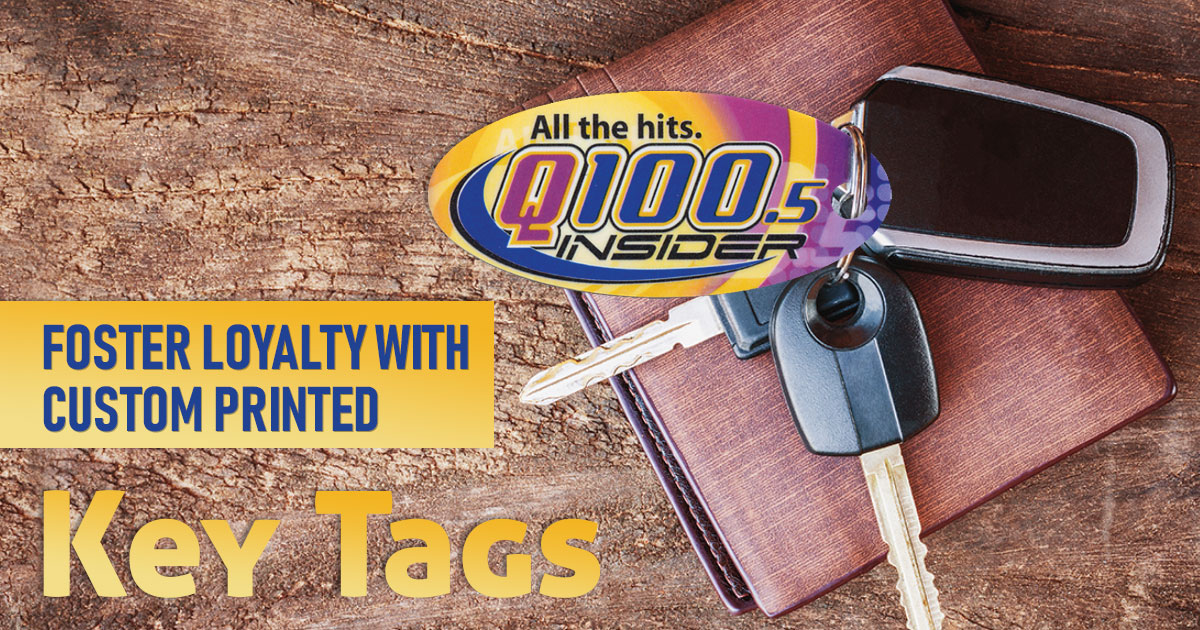 Download the Key Tag promo for Facebook or LinkedIn
Download the Key Tag promo for Instagram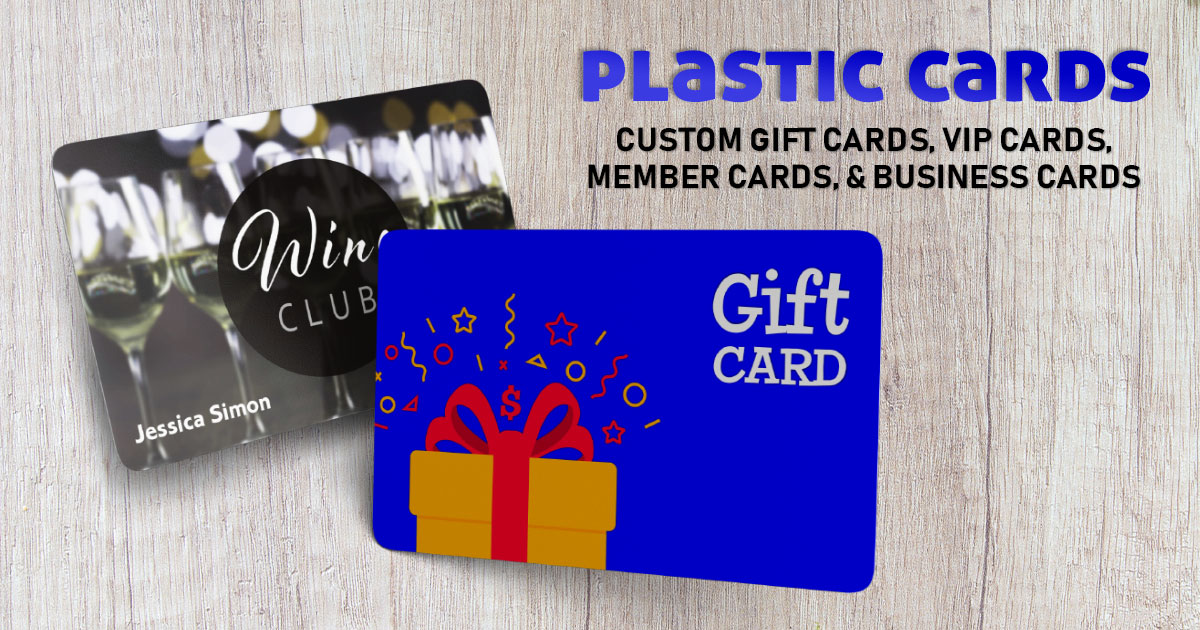 Download the Plastic Card promo for Facebook or LinkedIn
Download the Plastic Card promo for Instagram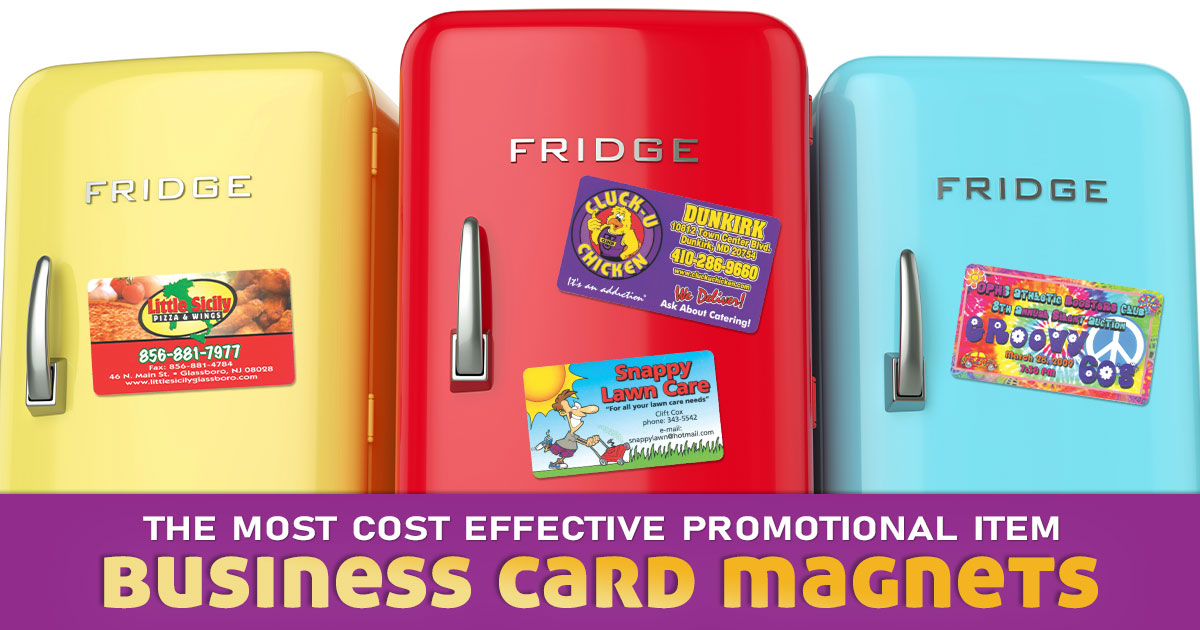 Download the Business Card Magnet promo for Facebook or LinkedIn
Download the Business Card Magnet promo for Instagram

About Continental BizMag
Continental BizMag is a wholesale printing company that offers incredibly low pricing to resellers on over 30 products including:
- Magnets
- Signs
- Key Tags
Our products are proudly Made in the USA from our 45,000 sq. ft factory in Pompano Beach, FL.
Click here to fill out our reseller application and instantly unlock wholesale pricing. All approved resellers will receive our free sample kit and 32-page product catalog.



Follow Continental BizMag on Facebook to stay connected with the newest reseller resources, wholesale printing discounts, and industry news.
Recent Posts
Now's the time to order your 2024 calendar magnets and plastic cards! Custom printed calendar m …

Business card magnets are an excellent marketing tool that provides businesses with a cost-effect …

Spring has arrived! Although if you are based in South Florida like us, seasons just consist of " …